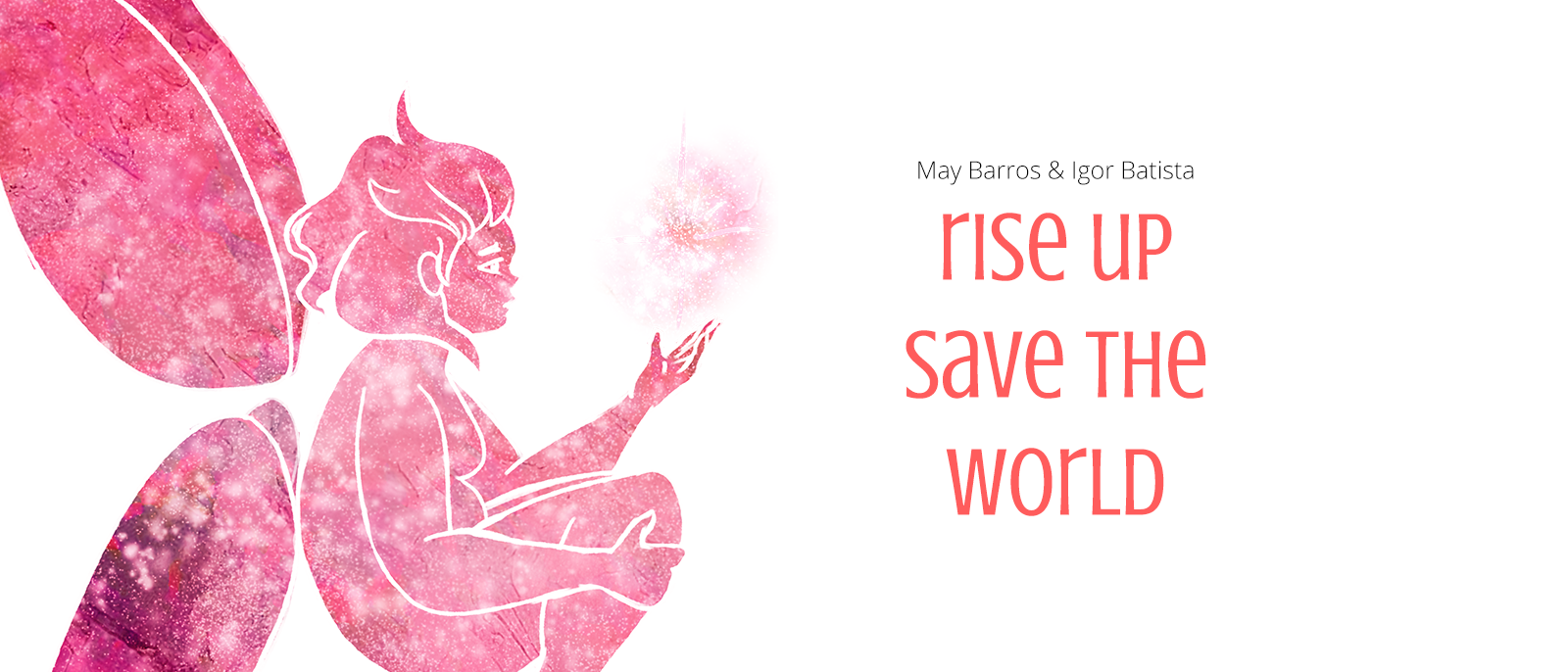 Rise Up, Save the World
You died. As your soul floated away, a fairy showed up and offered you a second chance. A deal to bring you back to life. The catch: you'd have to save the world.
This is a Create-Your-Own-Story game that represents a mahou shoujo (Magical Girl) style anime. Each card drawn is an episode and, after every thirteen episodes, there is a season finale meant to be a cliffhanger or an escalation of the plot you're building.
The game is played through the four seasons of the year, creating stories for each "episode" and building each of your character's powers and personalities and finally fight the main antagonist in Winter.
This game can be played solo, or with friends. You will need a six-sided die (d6), a standard deck of playing cards and something to write with
Inspired by:
plot ARMOR by DC
The Deep Forest by Mark Diaz Truman and Avery Alder

Sailor Moon
Mahou Shoujo Madoka Magika
Magic Knight Rayearth

Purchase
In order to download this game you must purchase it at or above the minimum price of $1 USD. You will get access to the following files:
Rise Up, Save the World 1.0.epub
17 MB
Rise Up, Save the World 1.0.pdf
27 MB
Rise Up, Save the World 1.0.rtf
19 MB
Rise Up, Save the World 1.0.zip
15 MB